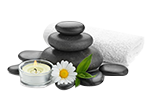 Our Services
Be more beautiful and stylish with our manicure service. Take the time from your busy schedule to help your nails look their best.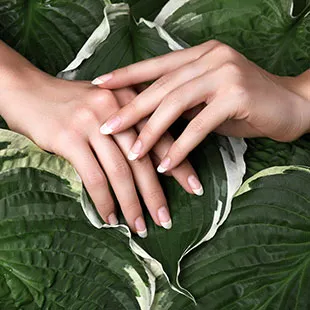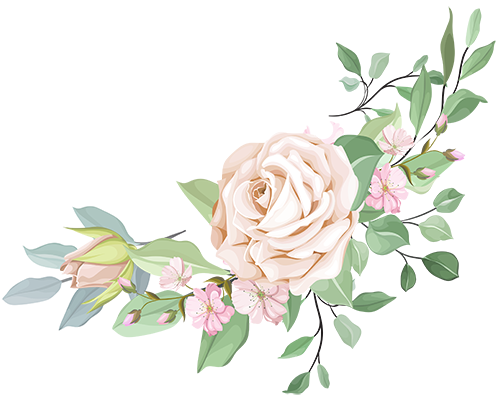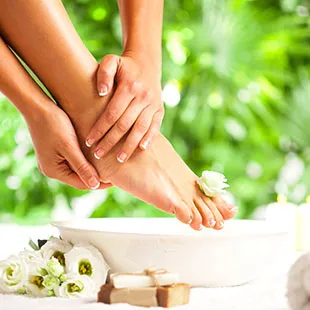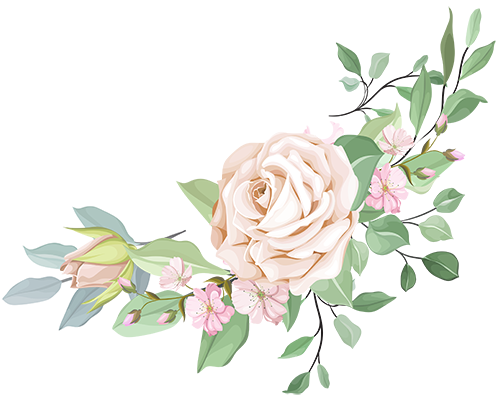 Indulge your feet with our exclusive spa pedicures. We offer the best combination of relaxation & sanitation !
We're committed to making you comfortable, both through friendly, straightforward service and the very best waxing products available.